The Big Conversation
In partnership with the West Area Health Forum
Date: Thursday 26th January 2023
Time: 9.45am – 1.00pm
Location: St Richard's Community Centre, Egmont Road, BN3 7FP
Community at the heart of care
Do you, your family, or someone you care for live with a musculoskeletal condition?
The Big Conversation is a chance for you to give your views on what great muscle, bone, joint, and tendon health looks like for people and how we can improve musculoskeletal healthcare in the community.
Everyone is welcome to join us. We want to hear from patients, community leaders, commissioners, and MSK colleagues alike. Your involvement ensures we can shape our services to better meet the needs of people experiencing problems with MSK health.
Our focus will be on healthcare in the community and therefore we will not be discussing individual patient conditions or treatments at the event.
Everything you need to know about the event
Registration
To register your place at the forum with lunch, please email lucy.phillips23@nhs.net or call 01273 560286 by Friday 20th January 2023.
Please let us know if there are any reasonable adjustments we can make for the event to be accessible for you.
Timings:
9.45am: Tea and coffee will be served
10.00am Forum conversations will begin
12.15pm: Free hot lunch will be served. Please let us know if you have any dietary requirements we need to be aware of.
1.00pm: Departure from St Richard's
The venue
St Richard's Community Centre, Egmont Road, BN3 7FP
There is step-free access to the main hall in St Richard's where The Big Conversation is taking place.
There is a disabled toilet just outside of the main hall.
How to get there:
There is plenty of free on-street parking nearby the centre.
Portslade train station is a 12 minute walk away from the centre, and under 10 minutes' walk from the following bus stops (please click route numbers for timetables):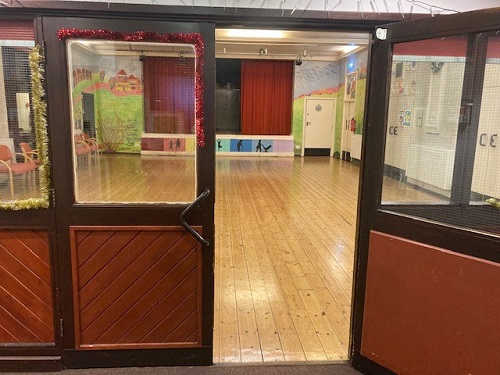 More Stories Like This
Recent Stories