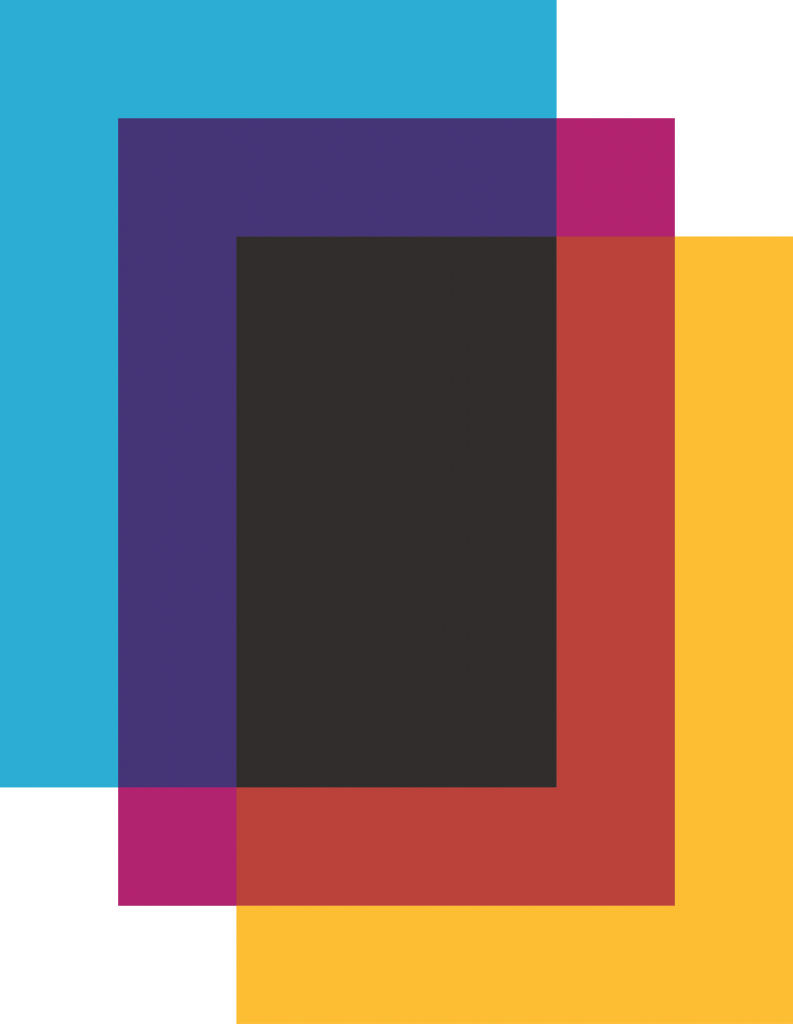 Frequently Asked Questions
What is Self-Referral?
Self Referral is a way to refer yourself for Physiotherapy and certain MSK conditions (see above) without seeing a doctor/GP first.
What Can I Self-Refer for?
We are able to assess and manage all MSK conditions involving the bones, muscles, nerves or joints. For any other problems please visit your GP. If you do complete a self referral form and it is not appropriate for our service, we will contact you directly to advise you on where you need to be referred.
When Should I Self-Refer?
Self Refer if you have been suffering from the problem for over 6 weeks. If your problem is less than 6 weeks old please check our New Injuries page for help and guidance. If you need urgent treatment/are in serious pain please visit your GP or an Urgent Treatment Centre / Accident & Emergency department.
How Do I Self-Refer?
Click the link above for where you live and fill in the online form. Please include as much information as possible about the problem(s). Also include any other medical conditions that may affect you (even if they don't specifically relate to the problem you are referring for).
Please let us know if you have any disabilities or special needs to enable us to offer you the most appropriate care. We are also able to provide interpreters covering all languages including BSL. Please make this clear on your referral form.
How do I Find my NHS Number?
Click here to the new NHS service which helps you find your NHS Number without having to call your GP.
What Happens After I Self-Refer?
Once you have completed and submitted the form, you will receive an email confirmation that we have received it (please check your Junk Email folder).
It will then be looked at by an expert clinician (triaged) to assess who you need to see.
You will then be added to a waiting list for an appointment (see the Wait Times page for guideline waiting times).
When you reach the top of the list you will be contacted to make an appointment.
While you are waiting for an appointment, visit our Self Care page for help looking after yourself before being seen.
What Do I Do if I Haven't Heard From You?
If you haven't heard from us following a referral, or if your symptoms are getting worse, please contact us on the number for your area.