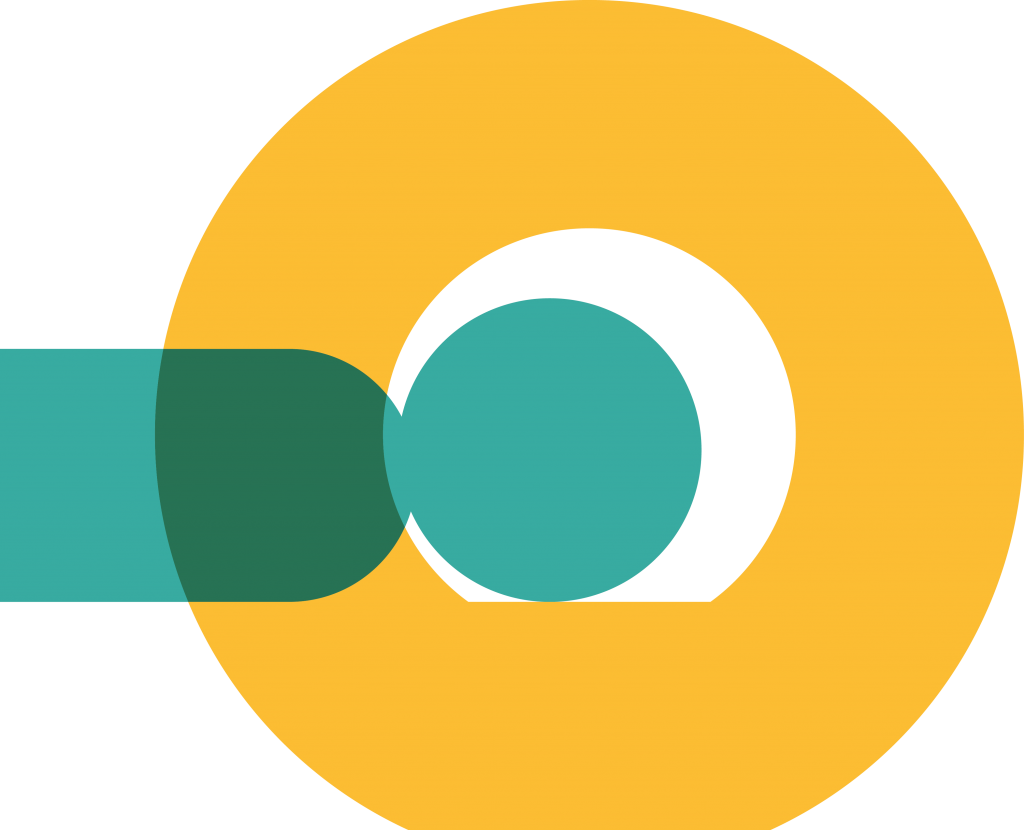 Scans & Injections
This page is designed to answer any questions you may have about scans & injections, as well as providing wait times and contact details.
Injections – What to Expect
Sometimes as part of your treatment you may be referred for a steroid injection. Injections are used to help reduce inflammation and pain to allow you to move more freely. Injections are performed by a specially trained Advanced Practitioner in the MSK department. If you have had 3 or more injections within a year your clinician will give you some additional information.
For information about steroid injections and arthritis visit Versus Arthritis.
Steroid Injections & COVID-19 Vaccination
National guidelines mean we cannot offer steroid injections too close to a COVID vaccination. This is because steroid injections can lower your immune system for a short time. A lowered immune system can make the vaccine less effective.
Diagnostic Scans – What to Expect
We do not routinely use diagnostic scans to diagnose a condition. They are more commonly used to support further management such as surgical intervention. There are 6 different diagnostics our service refers for (explained below), these are performed by different services outside of MSK. We will send a referral to the appropriate service and they will contact you to arrange an appointment for your scan. Once we receive the results back from them (this usually takes up to 2 weeks) we will arrange a follow-up appointment for your clinician to discuss the results.

What Do These Scans Look At/Do?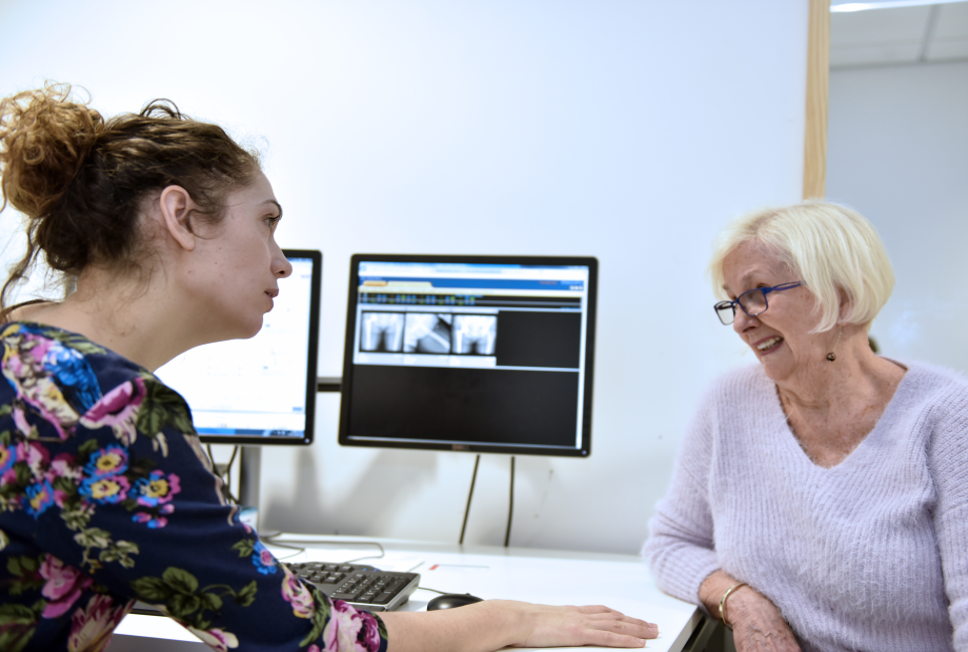 How Long Will I Wait (approximately)
| Type | Routine | Urgent |
| --- | --- | --- |
| MRI | 4 weeks | 2 Weeks |
| Ultrasound Scan | 6 Weeks | 2 Weeks |
| Ultrasound Guided Injection | 8 Weeks | 6 Weeks |
| CT Scan | 8 Weeks | 8 Weeks |
| X-Ray (Crawley, Mid-Sussex & Brighton) | Walk-In Service | N/A |
| X-Ray (Horsham) | 1-2 weeks | N/A |
| Blood Test | Walk-In Service | N/A |
Who Do I Contact
If you have any questions or need to chase an appointment for a scan please call the number below for the type of scan and the area you are being seen in.
Medical Resonance Imaging (MRI)
All Locations/Areas
The Medical Imaging Partnership – 01293 534 043
Ultrasound Scan (US)
Crawley and Horsham
Surrey and Sussex Healthcare – 01737 768 511 extension 6018
Brighton & Hove and Mid Sussex
The Medical Imaging Partnership – 01293 534 043
Ultrasound Guided Injection (USGI)
Crawley and Horsham
Surrey and Sussex Healthcare – 01737 768 511 extension 6018
Brighton & Hove and Mid Sussex
The Medical Imaging Partnership – 01293 534 043
Computed Tomography Scan (CT/CAT)
Crawley and Horsham
Surrey and Sussex Healthcare – 01737 231 604
Brighton & Hove and Mid Sussex
Brighton and Sussex University Hospital – 01273 523 040
X-Ray
Crawley and Horsham
Surrey and Sussex Healthcare – 01737 231 604
Brighton & Hove and Mid Sussex
Brighton and Sussex University Hospital – 01273 523 040
Blood Tests
Crawley and Horsham
Surrey and Sussex Healthcare – 01293 600 300
Brighton & Hove and Mid Sussex
Brighton and Sussex University Hospital – 07342 083012