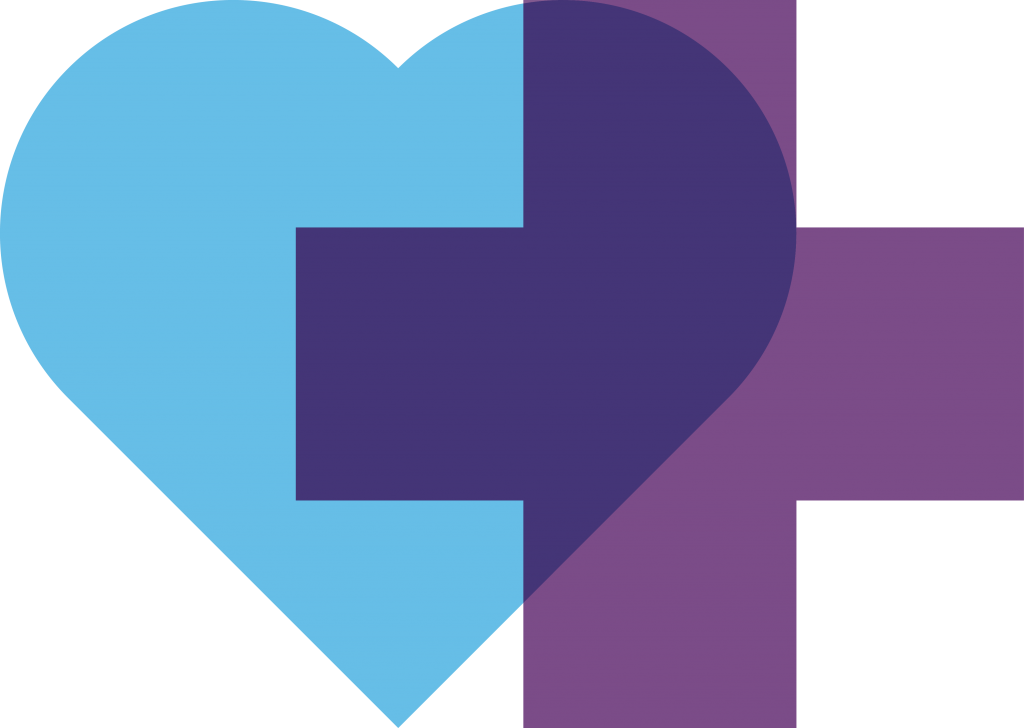 About the MSK Service
The Sussex MSK Partnership is made up of Here (formerly known as Brighton and Hove Integrated Care Service, BICS), & Sussex Community NHS Foundation Trust (SCFT).
Who Are We
We are a unique local, not for profit partnership bringing together primary care, specialist musculoskeletal care, community and mental health and well-being experts to deliver the whole musculoskeletal service in central Sussex. Our commitment is to a truly integrated MSK service that is effective, efficient and compassionate.

As well as the partnership organisations we also work closely with specialist partner suppliers from patient charities, GP groups, diagnostic providers and local providers of secondary care.

We offer:
Truly joined up care with local health organisations working together.
Local knowledge.
Support from charity and expert groups.
A shared decision making approach to support patients to manage their condition from start to finish.
Signposting patients to the most appropriate arm of the service.
Our Visions & Values
Keeping these values in mind and reflecting on them regularly helps us to stay focused on what really matters and support us to deliver a service we can be proud of.

Integrity and transparency 'Visible decisions and shared goals'
Autonomy / proactive and accountability 'Responsible and response-able'
Respect and compassion for patients and colleagues 'Seeing the whole person'
Learning and development for all 'Bringing out the best'
Innovation and creativity 'Leading the way'
Positivity and passion 'Celebrating success and team work'

Our values were co-created by over 100 members of staff and patients and reflect what's important to us individually and as a service. Every year we take time to come together to reflect on what they mean to us, how we see them in action, and what we need to do to keep them at the forefront of how we deliver care in our service.
Our News & Events
All news and events as well as service updates and much more can now be found in our MSK Stories.

Our Team
Patient Care Advisors are the point of contact for patients and are available to speak with from 8am till 7pm, Monday to Friday. They are a vital part of the Service offered by The Sussex MSK Partnership.
Chartered Physiotherapists and Osteopaths offer a holistic approach to healthcare and treatment, considering such areas as lifestyle, work, and leisure in order to empower the patient to self-manage their condition.
Advanced Practitioners (APs) are specialist physiotherapists, osteopaths and consultant nurses who work in an extended role. They work beyond the scope of physiotherapy practice and assist clinical diagnosis and management of patients.
Podiatrists and Podiatric Surgeons are foot and ankle specialists who focus on conditions that require orthotics or soft tissue surgical procedures.
First Contact Practitioners (FCPs) are Advanced Practitioners who work within GP practices, offering MSK assessments, advice and guidance, and referrals for diagnostics and to Physiotherapy/MSK straight from the GP practice.
Consultants work with us as part of our multidisciplinary team. They work alongside APs and nurses in community clinics to offer a 'one stop shop' for patients.
Social Prescribers link patients to services in their local community which can give them practical and/or emotional support, focusing on 'what matters' to each person and their health and wellbeing.
Patient Partners we have nine employed patient and carer partners who are trained and supported and are involved in co-designing services and improvement. They are members of key governance groups and we hold regular Patient and Carer Forums that oversee our wider work.
Our Board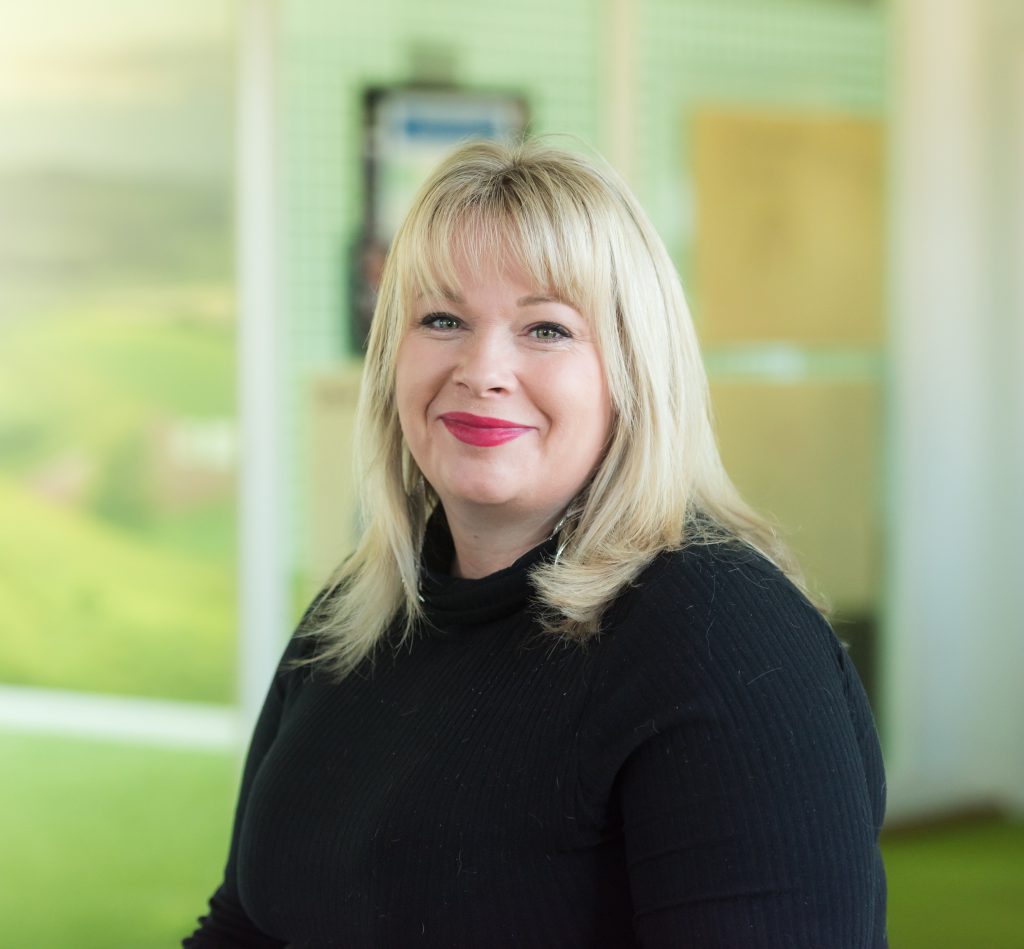 Natalie Blunt
Managing Director
Working With Us
Sussex MSK Partnership Central is a joint venture between Here, & Sussex Community NHS Trust. This is a prime contracting model supporting musculoskeletal (MSK) health for a population of 650,000 covering physiotherapy, orthopaedics, rheumatology and chronic pain. The service operates across central Sussex; including Brighton & Hove, Horsham and mid Sussex and Crawley.
All of our vacancies are listed on nhs jobs.
You can also find our jobs on the Here website.